PWD INFO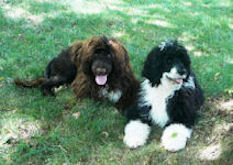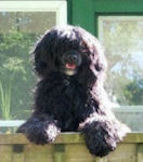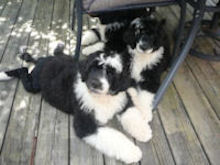 Portuguese Water Dogs are a wonderful breed, but not for everyone.
They are fun-loving, family-loving, water-loving, high spirited, demanding, robust, needing daily physical and mental exercise. They require extensive training the first year to make them civilized and well behaved family members. Portuguese Water Dogs are a breed that work with their mouths, which makes them extreme chewers and biters, so they must be supervised around children. They are house dogs who love the outdoors, can be great with well behaved children.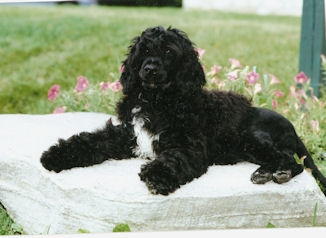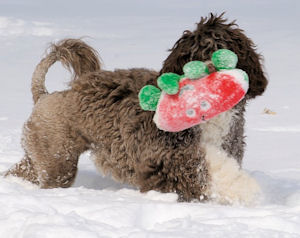 They live for "HUMAN" companionship and do NOT do well being left alone. The Portuguese Water Dog breed is not for a working family. Their non-shedding and hypoallergenic coat require brushing weekly.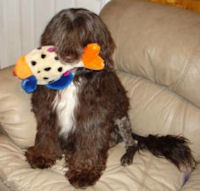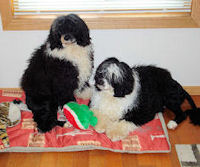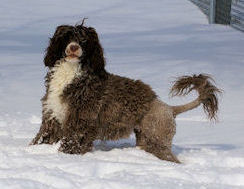 Drewsar Portuguese Water Dog Breeders ,&nbsp Moffat, Ontario Canada
All images are property of Drewsar Perm Reg'd
© 2006-2022 Drewsar