PWD CUSTOMER PHOTO GALLERY

We are always glad to receive photos to add to our customer photo gallery.
Please send us any pictures your would like included in your gallery.

The gallery is easy to use and when your finished looking at all the photos just use the back button to return to our website.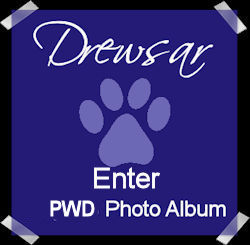 Contact Mari or Sara Szauerzopf
Drewsar Portuguese Water Dog Breeders ,&nbsp Moffat, Ontario Canada &nbsp Tel:(519)993-1108
Drewsar Email

All images are property of Drewsar Perm Reg'd
© 2006-2018 Drewsar
Web design by Chaconiam